Magen eco-Energy Australia PTY
Heliocol is the leading product of the Magen eco-Energy Group
With over 
40 years experience in the industry,
 led by the most professional staff, and with the full support of Magen International, the Magen Australia team aims to provide outstanding service and products to private and public pool owners across Australia.
Magen eco-Energy Australia supplies the market's most efficient solar pool heating systems for both residential and commercial use, distributing them through a nationwide network of dealers.
At Magen eco-Energy, our comprehensive quality management system, which encompasses design to shipping, has earned recognition from ISO auditors. Our latest ISO 9001:2008 certification underscores our dedication to providing world-class products to pool owners globally.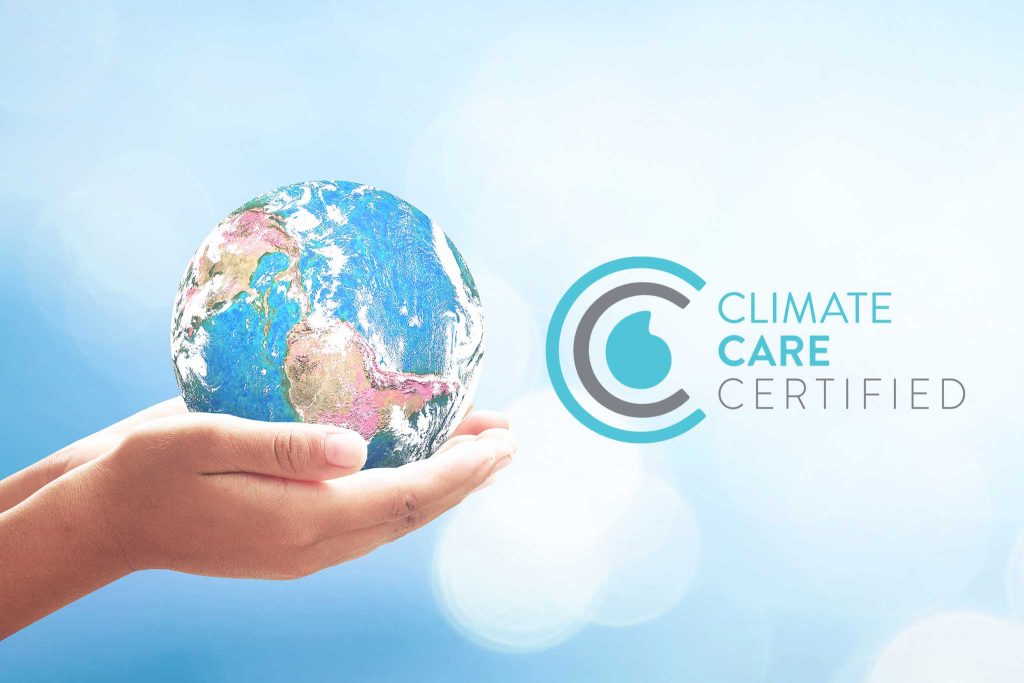 Heliocol solar pool heating system is Climate Care Certified
The Climate Care Certification Program, established by the Swimming Pool & Spa Association of Australia Ltd (SPASA), recognizes products for efficiency and sustainability. 

Heliocol has earned this certification due to its:
✓ Water efficiency/sustainability
✓ Energy efficiency
✓ Environmentally sustainable designs
✓ Efficiency/sustainability innovations
Magen eco-Energy, established in 1977, has grown to become the world's largest manufacturer of Solar Pool Heating Systems.

Our products are trusted worldwide in Australia, Argentina, Belgium, Bolivia, Brazil, Canada, Chile, Columbia, The Dominican Republic, France, Germany, Greece, India, Indonesia, Israel, Italy, Korea, Mexico, Nepal, New Zealand, Pakistan, The Phillipines, South Africa, Spain, UK, USA, Venezuela, Ecuador, Thailand and more
Magen eco-energy's worldwide success is due to: