Are you looking for ways to make your swimming pool more comfortable?
One solution is to invest in a pool heating system.
When it comes to pool heating, there isn't a one-size-fits-all solution. Every pool is different, with its own size, features, and heating needs.
That's why it's important to consider your specific expectations and preferences when choosing a heating system.
Do you want total control over the temperature of your pool all year round, or are you looking to extend your swimming season without increasing your energy costs?
There are several options available, and in this article, we will discuss the four main pool heating methods
These are the main types of pool heating available: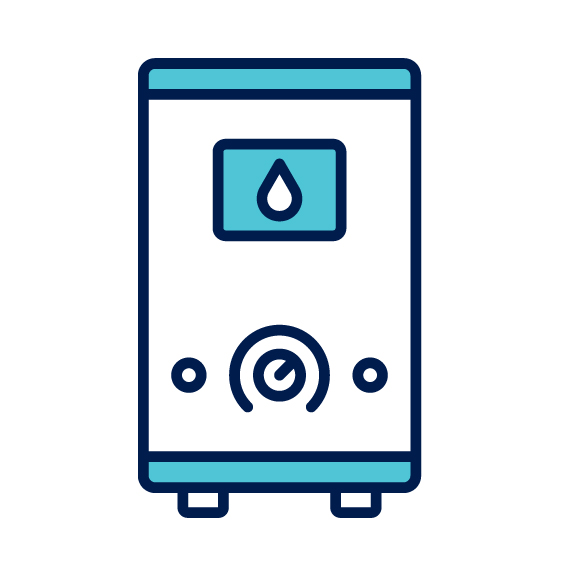 Gas Pool Heating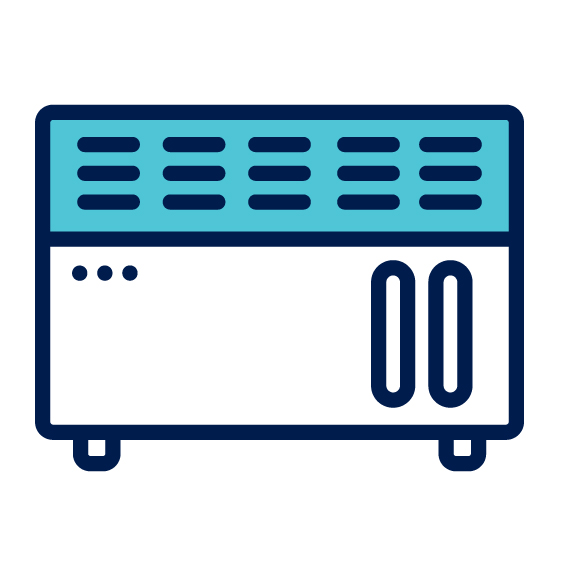 Electric Heat Pump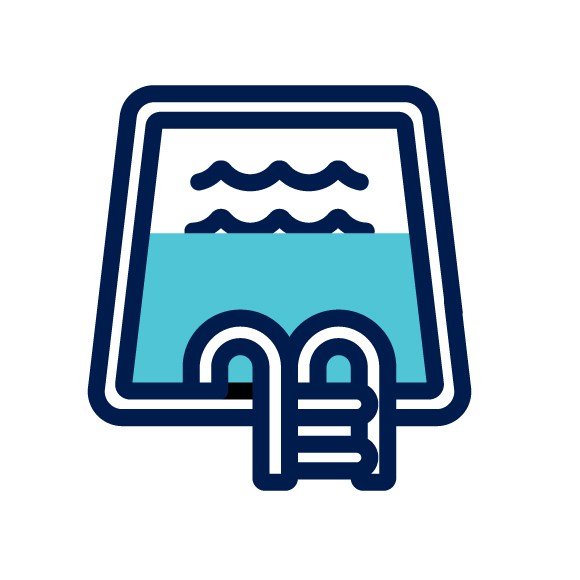 Pool Covers
Solar pool heating is a cost-effective and environmentally friendly way to heat your swimming pool. Solar pool heating is a great choice for those who want to reduce their energy consumption and save on heating costs. It is also a low-maintenance option, as there are no fuel costs or emissions to worry about.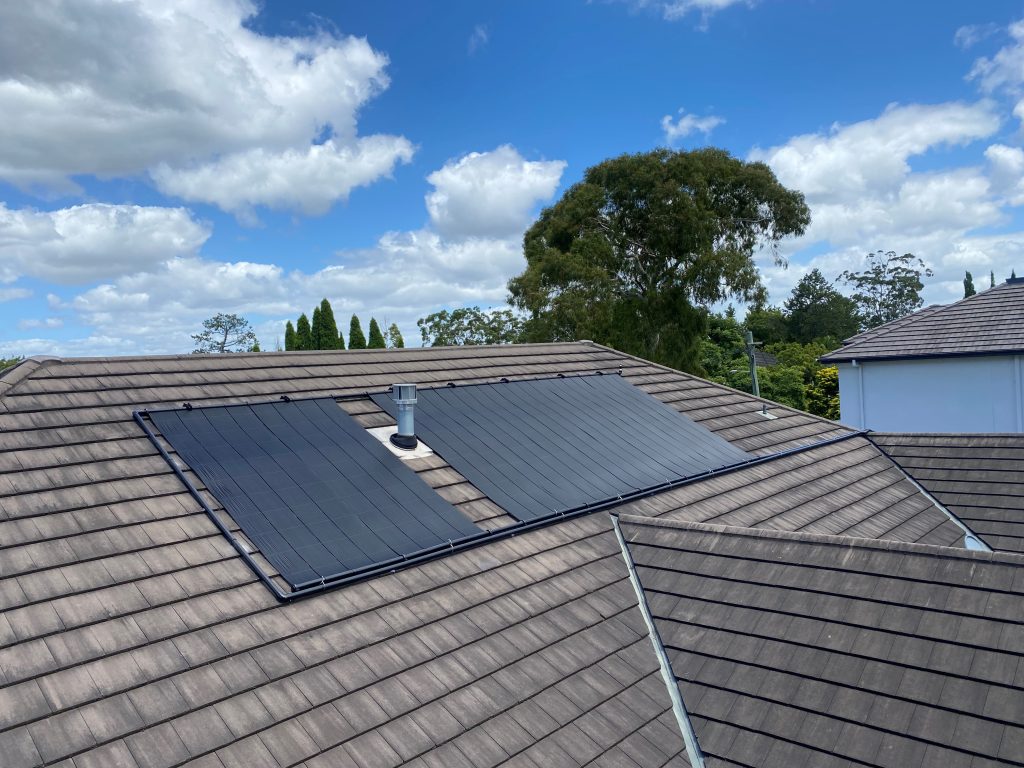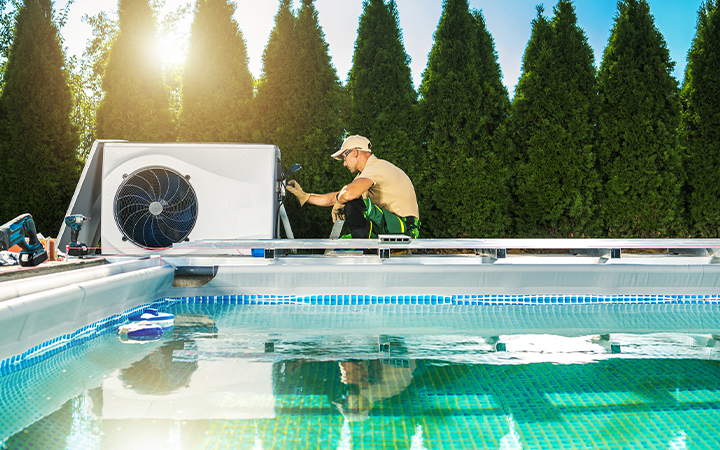 Are you looking for a way to easily control the temperature of your swimming pool? Consider using a electric heat pump! These systems are simple to install and allow you to maintain the perfect temperature for your pool at all times. With a electric heat pump, you can enjoy your pool whenever you want, without worrying about the water being too cold.
Looking for a fast and efficient way to heat your pool that can be used all year round, no matter the weather? Gas pool heaters may be the solution you're looking for. These heaters are reliable and able to maintain a consistent temperature in your pool, even in the most extreme conditions."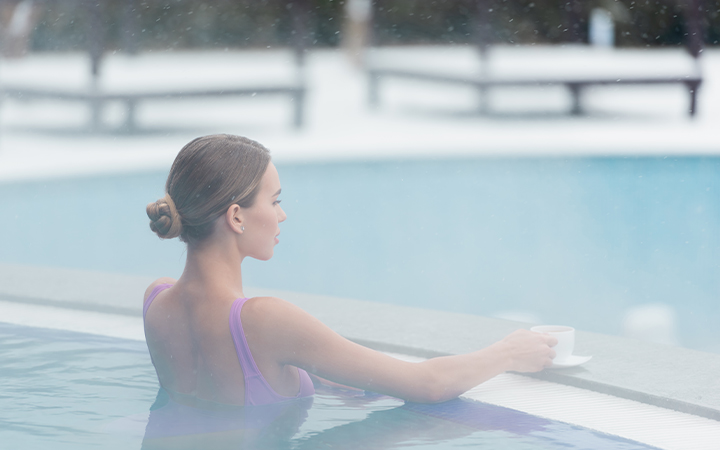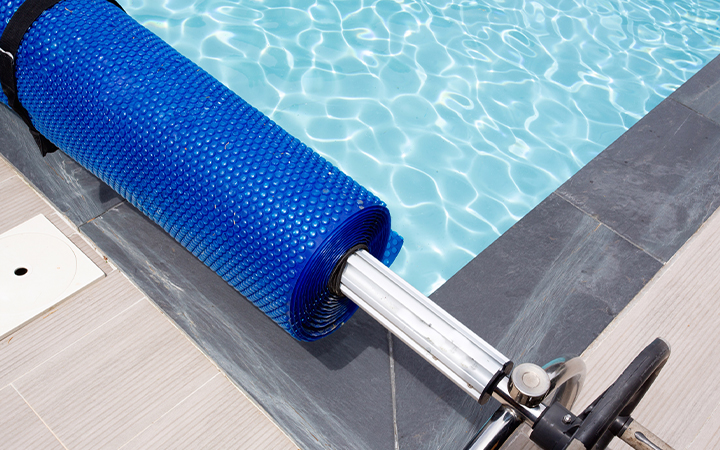 Enhance your pool heating options with a residential pool cover or blanket. These covers can help retain heat in the water and keep your home pool at a comfortable temperature.
Let Magen Eco-Energy take care of your pool heating needs!
Our team of skilled technical specialists will work with you to create a solution that is easy
to use and provides the best performance while being cost-effective and efficient.