SUNVALUE SOLAR POOL HEATING
Quality at a Value Price
Get the most out of your swimming pool with a SunValue Solar Pool Heating System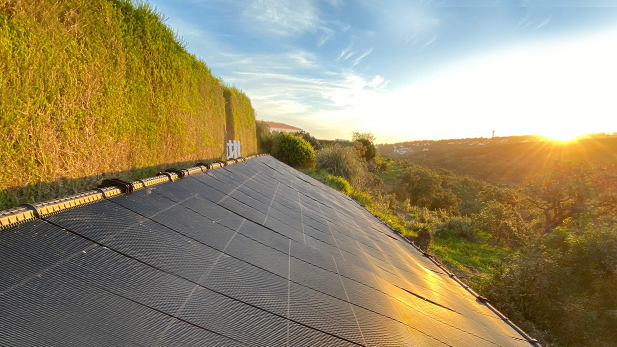 Designed with your roof in mind, our panels require fewer roof penetrations because they don't use straps. The slim, lightweight design of SunValue also makes installation easier than ever. With more than 40 years of experience and a proven track record in manufacturing solar collectors, you can rest easy knowing you chose SunValue as your reliable and efficient pool heating system.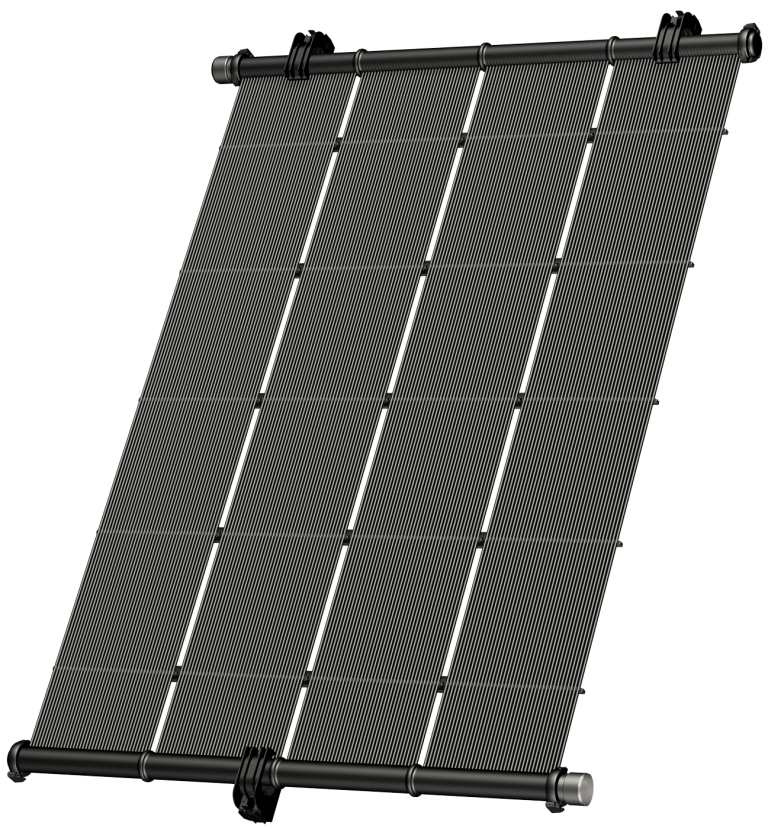 One-Piece Unibody Construction
The overmolded header is formed over each individual tube and fused together during construction, producing the strongest possible connection. Overmolding eliminates cracks and welds for a longer lasting maintenance-free system.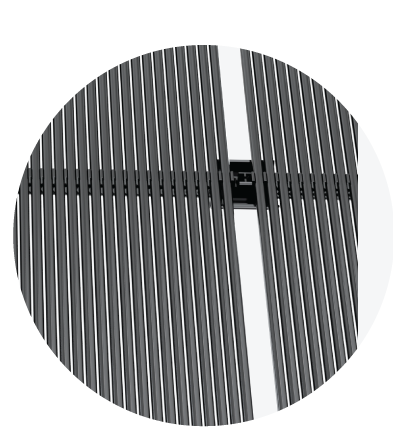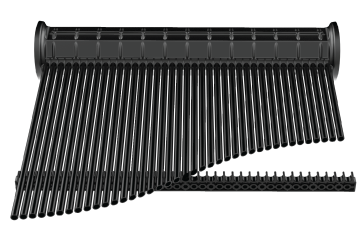 Open design resists lift and stays put even in high winds. Protects the roof from rain rot by allowing rapid moisture evaporation. Round tubes capture more heat.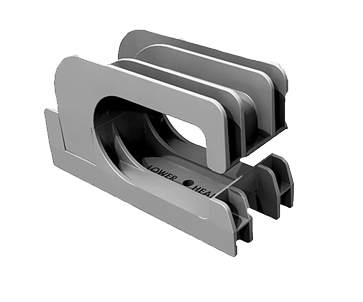 Strapless mounting allows for expansion and contraction and fewer roof penetrations.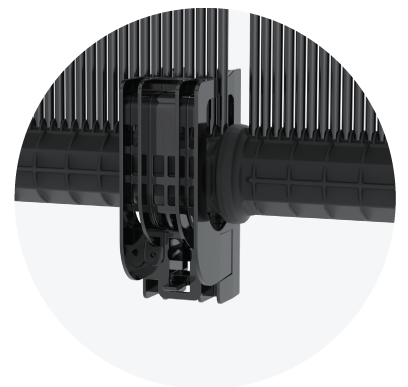 Patented panel clamps eliminate rubber hoses and metal clamps that require regular rooftop maintenance and replacement, eliminating hassles and saving time and money. Clamps also allow panels to be mounted closer together for a more efficient and more attractive system.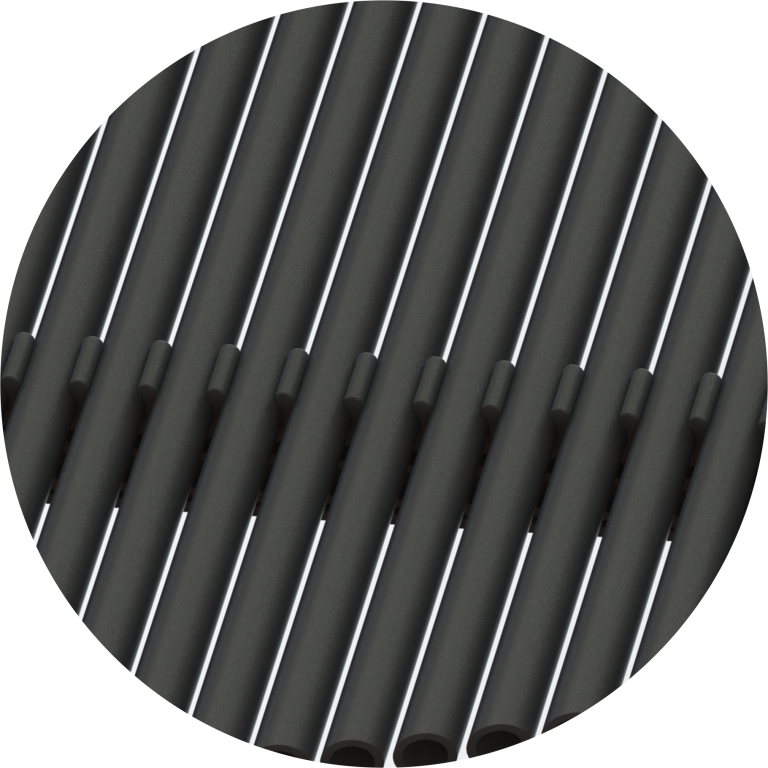 Sleds maintain alignment of individual riser tubes. Prevent abrasion to panel and roof when expanding and contracting.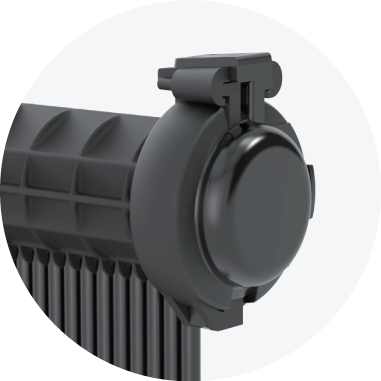 Each and every individual tube opens into the header, increasing flow and virtually eliminating backpressure, saving wear and tear on pool pumps.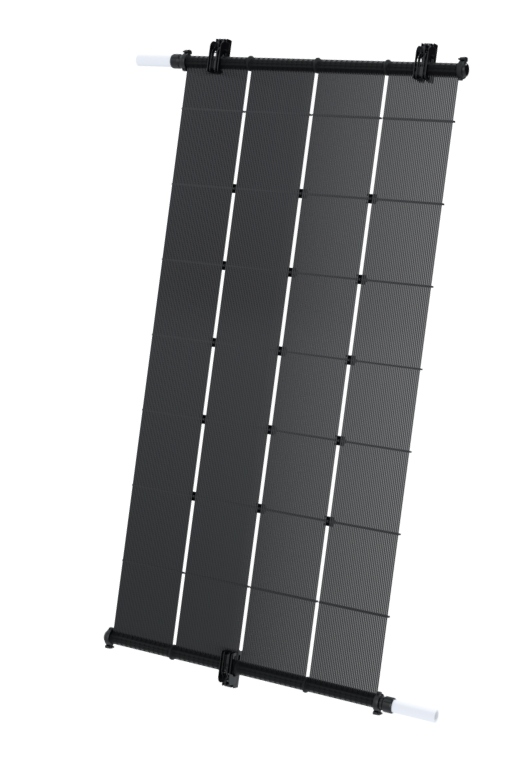 SunValue provides the most conclusive warranty
Our Warranty provides you with 10 years of protection on collectors and parts manufactured by Megan eco-Energy (PPC, Mounthing units, CPVC and End Caps).
Cockatoo Tough – Heliocol, with tough polypropylene construction, is also extremely resistant to cockatoos, possums and other vermin. 
The lifetime of your Heliocol system doubles the  average of gas and electric heating options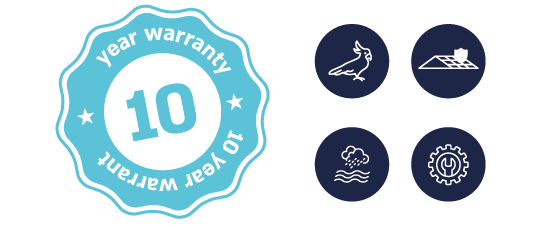 Annual costs to heat your pool can add up quickly if you use gas or electric heating options. However, with a SunValue Solar Pool Heating System, your only additional cost to your utility bill is running a pool pump at a fraction of the cost.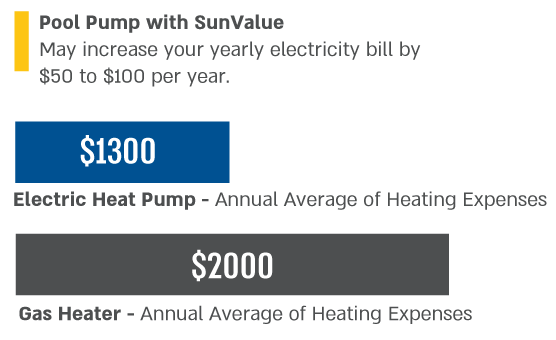 Thank you for your interest in our solar pool heating systems.
Contact us and we will get back to you shortly
"*" indicates required fields