RESIDENTIAL SOLAR POOL HEATING
Solar Pool Heating for Your Home
Heating your pool with Heliocol solar panels is asound investment in your home, health and lifestyle
Most people who choose solar heating for their swimming pool, do so for one main reason: they want to minimize the expenses involved with operating the pool. Solar heating saves at least 50% of water heating expenses and the reason for this is simple: After the initial, one-time payment for installing the system, the main resource for operating the system is…the sun! which is a completely free resource. In other words, this system is a huge money saver when compared to other heating systems, such as gas heaters or electric heating pumps.
The Magen company has been a leader in the solar heating industry for over 40 years – and this is a well-deserved title.Heliocol is designed to last up to 25 years! This solar pool heating system can even withstand tornadoes, so you can feel secure knowing that you will receive a strong, long lasting, quality product that comes with a 25* Year warranty
*12 years warranty on all Heliocol manufactured parts PLUS another 13 years pro rata (50/50)
We have already mentioned that the panels "rest" under the sun while the circulation system works. Apart from the primary significance of heating the pool to your desired perfect temperature and the initial cost of installation, the maintenance of Heliocol solar pool heating doesn't require servising.
Green and environmentally friendly
GO GREEN! Use of the sun's natural energy makes the solar heating system 100% environmentally friendly. Along with saving energy, using solar panels to heat the pool also substantially decreases emission of greenhouse gases produced by other heating systems.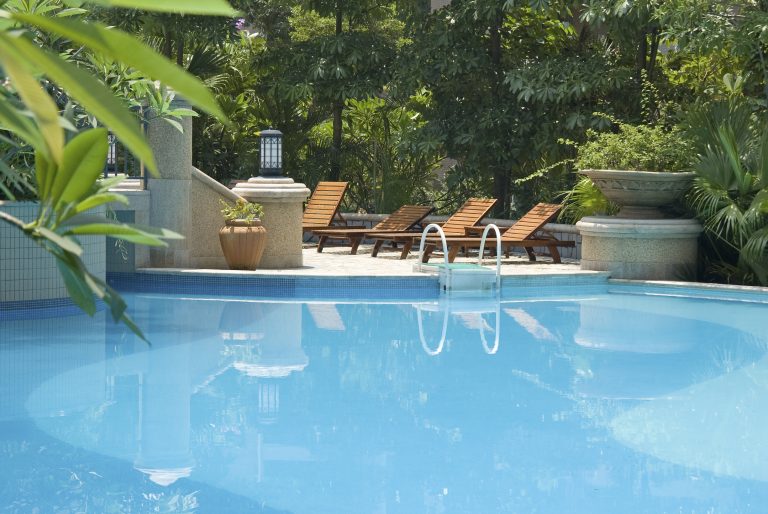 Building or Renovating a Pool?
Now is the right time to plan how you're going to heat it
For more than 20 years, Heliocol has been chosen by Homeowners all over the world and around Australia thanks to product reliability and durability.
Find out why HELIOCOL is the best solar pool heating system for your swimming pool
What Our Clients Say About Their Solar Pool Heating System
"Isn't it amazing, in the world today, you can still get a product, like Heliocol, which is still successfully operating after 17 years."
Heliocol is now on our preferred contractors list and should any further work arise at our other sites or in my personal contact I will have no hesitation in passing your details on with my highest recommendations.
We highly recommend this product and are very happy with the way it efficiently and effectively heats our pool. We believe that it is money well spent. Not only is the Heliocol product of a high standard, but so is the after sales service.