HELIOCOL - Solar Pool Heating
The best-selling Solar Pool Heating System in the world
Heliocol is now an established leader in the Australian pool heating industry providing excellent design, analysis and installation expertise.
Heliocol has become the chosen product for residential pool owners, pool builders, pool shops, pool maintenance contractors, commercial pool operators, pool industry specifiers, engineers, and architects.
Heliocol's Unique Design Features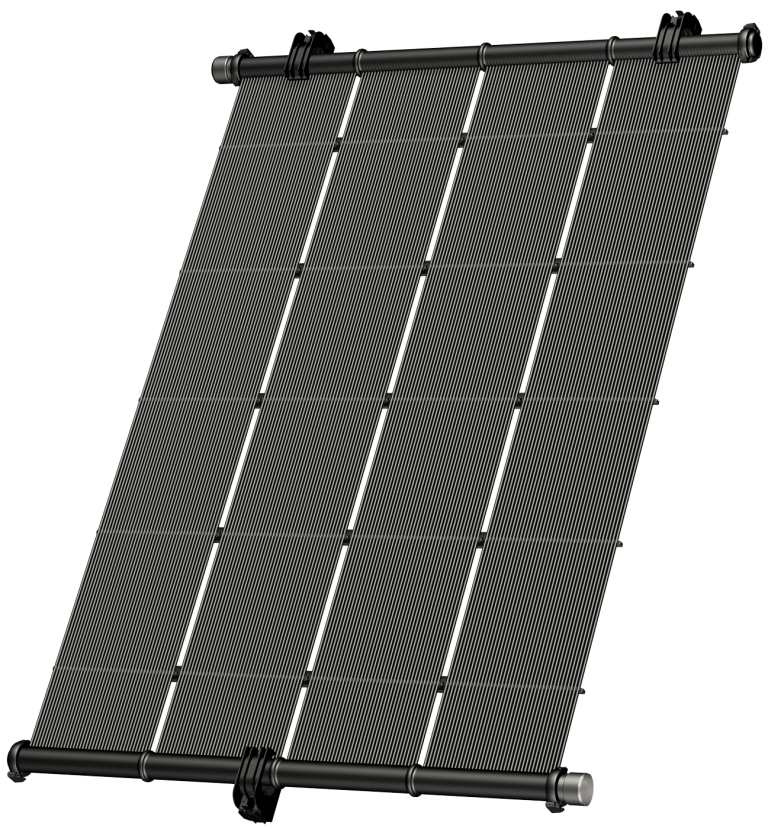 One-Piece Unibody Construction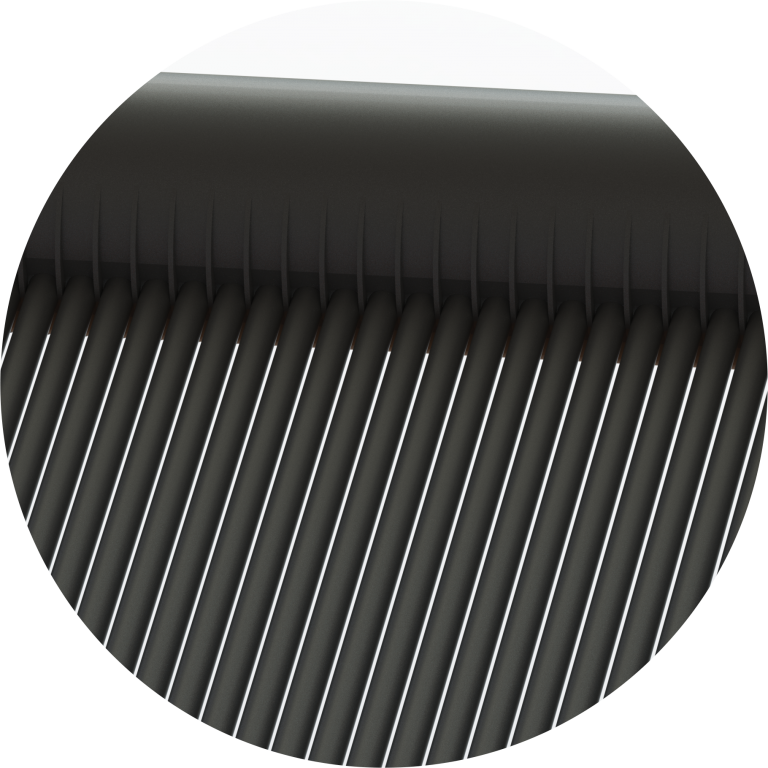 The overmolded header is formed over each individual tube and fused together during construction, producing the strongest possible connection. Overmolding eliminates cracks and welds for a longer lasting maintenance-free system.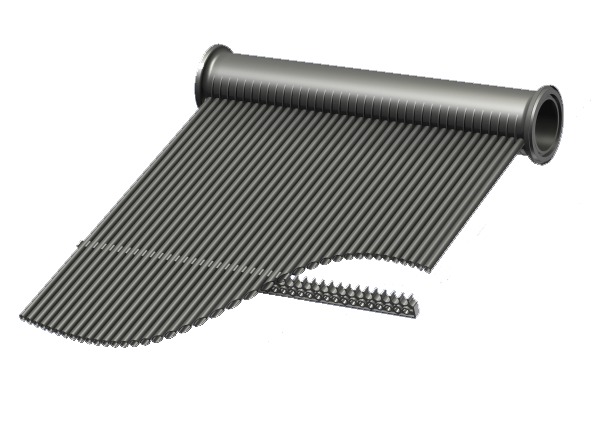 Open design resists lift and stays put even in high winds. Protects the roof from rain rot by allowing rapid moisture evaporation. Round tubes capture more heat.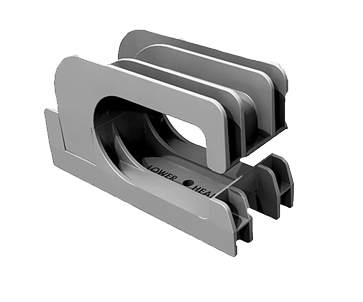 Strapless mounting allows for expansion and contraction and fewer roof penetrations.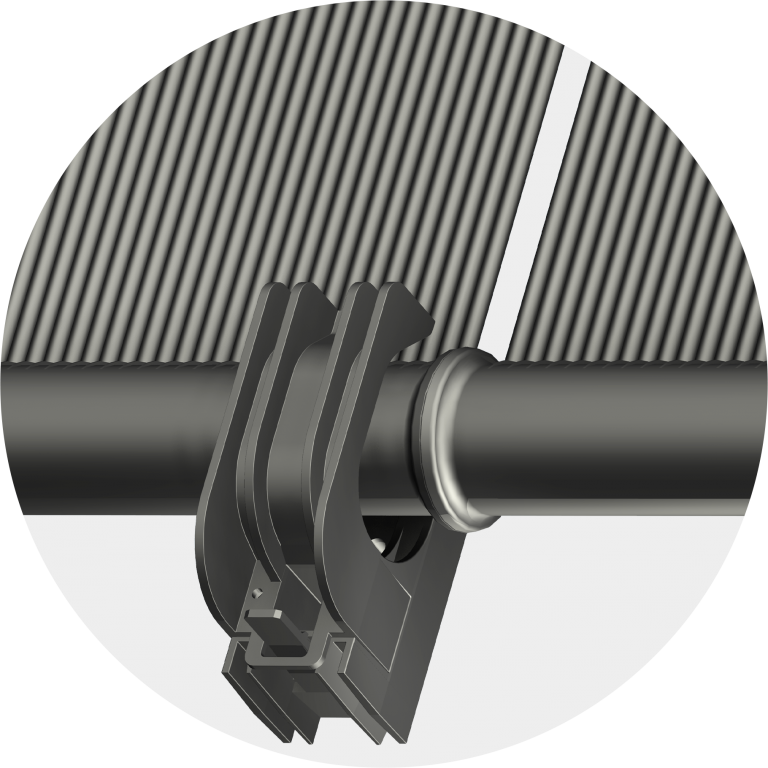 Patented panel clamps eliminate rubber hoses and metal clamps that require regular rooftop maintenance and replacement, eliminating hassles and saving time and money. Clamps also allow panels to be mounted closer together for a more efficient and more attractive system.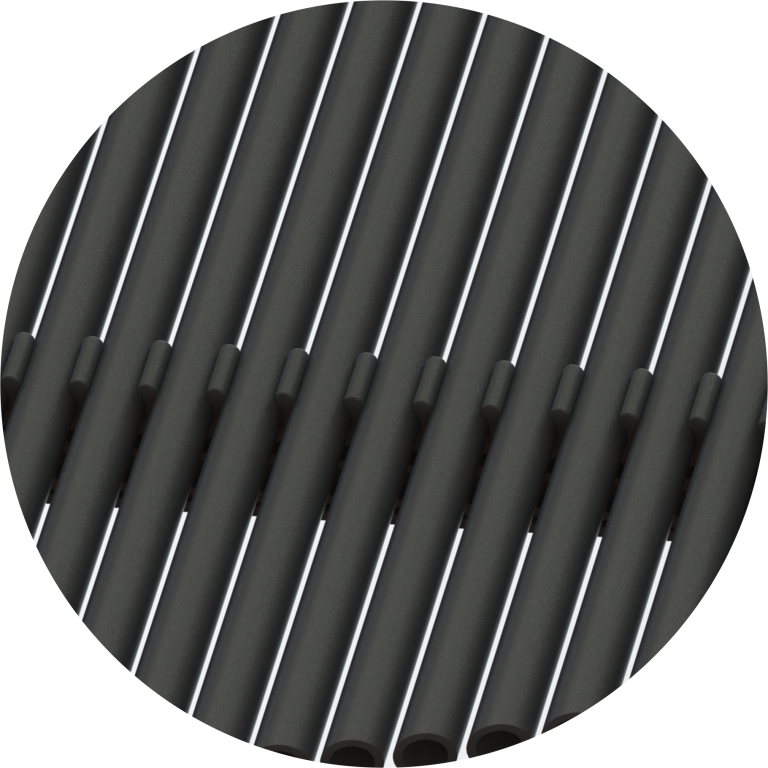 Sleds maintain alignment of individual riser tubes. Prevent abrasion to panel and roof when expanding and contracting.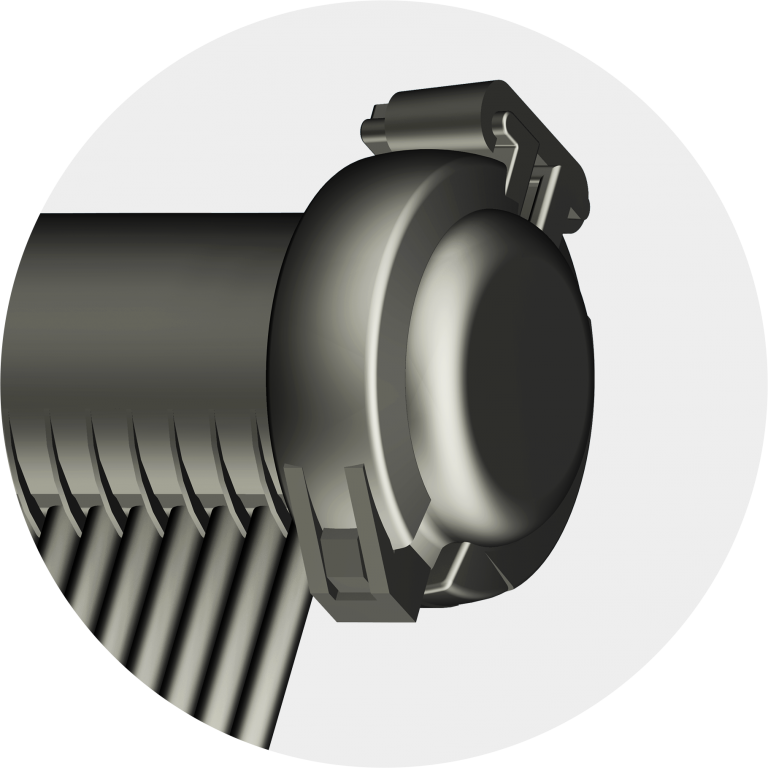 Each and every individual tube opens into the header, increasing flow and virtually eliminating backpressure, saving wear and tear on pool pumps.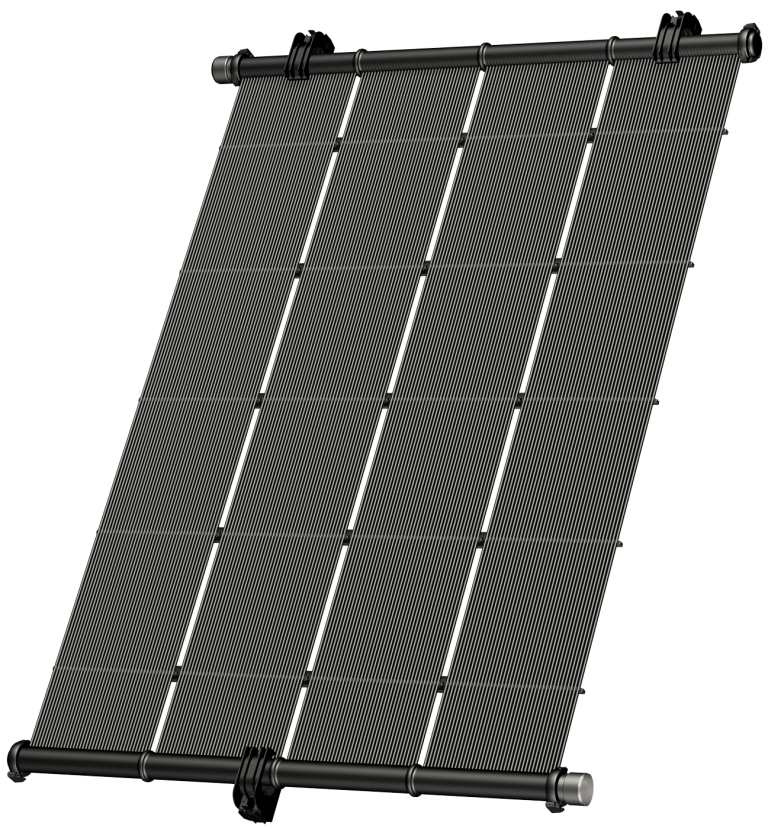 Heliocol provides the longest and most comprehensive warranty on the market
Backed by the global Magen eco-Energy brand and integrating a holistic, local approach, our Warranty provides you with 25 years of protection on all collectors and parts manufactured by Megan eco-Energy (PPC, mounting units, CPVC, and end caps). 

Our Australia-based service representatives leverage our company's over 40 years of experience as the world's largest solar pool heating manufacturer. We guarantee that your Heliocol solar pool heating system continues to successfully extend your swimming season, while upholding the company's reputation and quality and service standards.

The lifetime of your Heliocol system is double that of gas and electric heating options. Our 25-year warranty extends that promise as well, by ensuring your solar pool heating system and its parts are covered, should the need for repairs or replacement parts arise.
The lifetime of your Heliocol system doubles the average of gas and electric heating options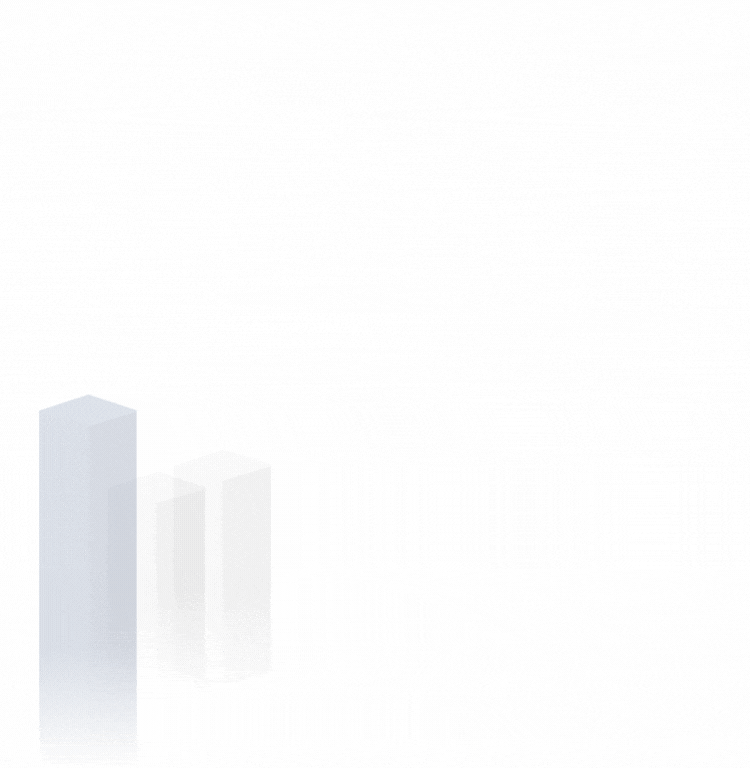 UV stabilised polypropylene

UV stabilised polypropylene
Thank you for your interest in our solar pool heating systems.
Contact us and we will get back to you shortly
"*" indicates required fields